At Cloudwave Technologies, we are a leading prototyping and rapid manufacturing company, headquartered in Bangalore, India. With a rich legacy of delivering cutting-edge solutions, we specialize in rapid prototyping and productionized manufacturing of both plastic and metal parts, offering a seamless one-stop-shop experience from prototype to production.
We take immense pride in our state-of-the-art manufacturing technology and a highly skilled team that sets us apart in the industry. Our commitment to excellence has earned us a remarkable competitive advantage, allowing us to cater to a wide range of product design needs with precision and efficiency. Our comprehensive suite of services includes CNC machining, sheetmetal fabrication, power press components, rapid tooling, and injection molding, ensuring we can meet diverse project requirements.
Our business philosophy revolves around providing cost-effective solutions that cater to our customers' unique product development stages. We value our customers deeply, and their satisfaction is evident from the rapid growth of our customer base through word-of-mouth referrals worldwide. Our clientele includes independent inventors, designers, as well as large-scale industrial, commercial, medical, automotive, and aerospace companies.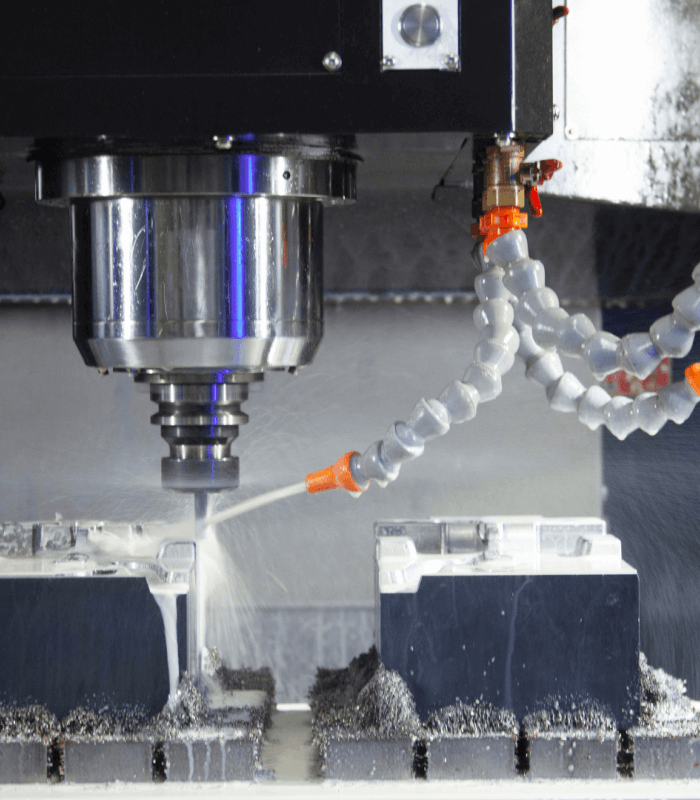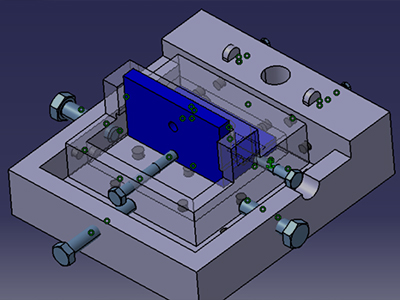 Cloudwave Surface Solutions
With a relentless focus on innovation, quality, and customer satisfaction, Cloudwave Technologies has established itself as a trusted partner in the industry. We are committed to providing exceptional services that accelerate your product development journey and deliver outstanding results.