Our advanced manufacturing processes, including CNC machining, guarantee uniformity and consistency in each busbar. Skilled technicians execute busbar punching, bending, and forming with precision, meeting the highest quality standards. To protect against environmental factors, oxidation, and corrosion, we offer various surface finishes and coatings such as tin plating, silver plating, and gold plating for specialized applications.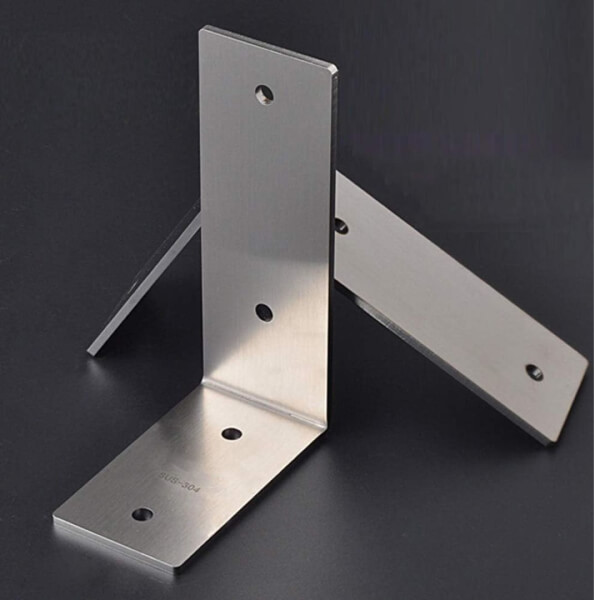 Advantages of Cloudwave Busbars
We excel in customizing busbars to suit specific project requirements, integrating features like mounting holes, slots, and insulation to seamlessly fit into the overall electrical system.
Experience the difference of customized solutions and exceptional performance with our busbars, designed to meet your unique requirements.