Seven Tank Treatment: Quality from Start to Finish
From our diverse product range, we offer top-notch Pre-Treatment Plants. Our experts conduct comprehensive inspections to ensure perfection at your end.
Input Fabricated Component
Pre-Cleaning
Pre-Baking
Cleaning
Powder Coating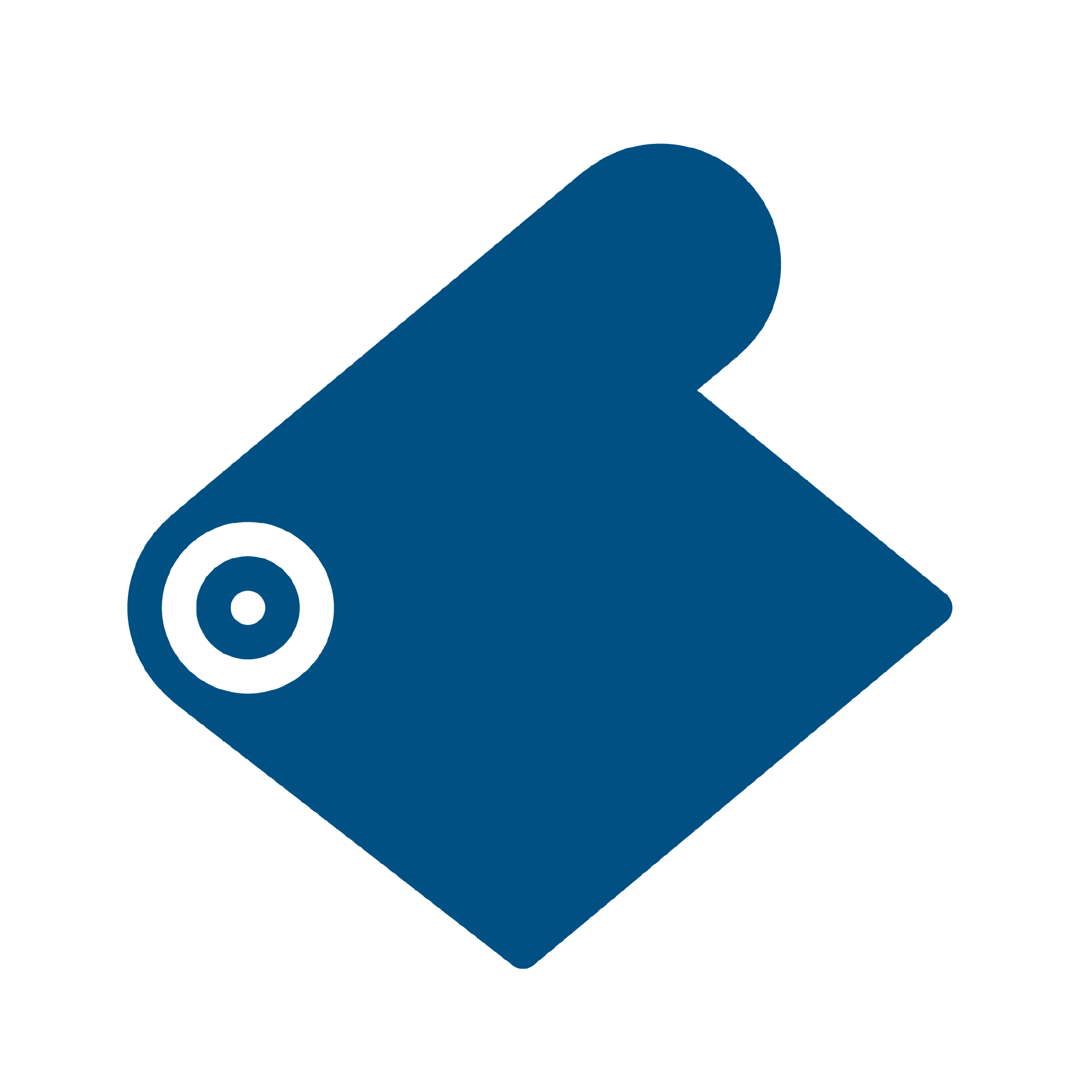 Baking
Final Inspection

Dispatch
Your Trusted Partner for Powder Coating
Choose us for prompt service, complete satisfaction, and the latest in technology.